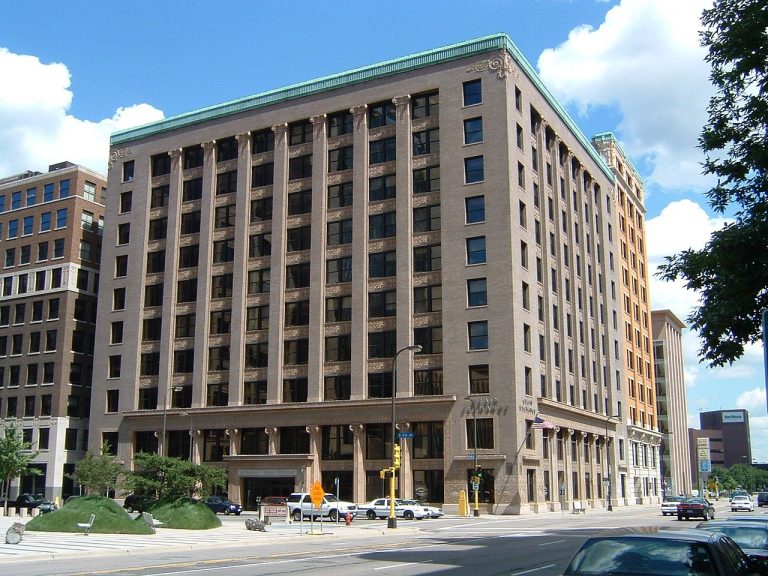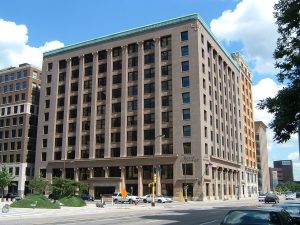 We are located in downtown Minneapolis, Minnesota in the historic Grain Exchange Building.
Have a question, comment or concern? Don't hesitate to reach out to us by filling out the Contact Us form below or by using one of the following methods:
Email: info@wholesaledesignerhandbags.com
Please allow 1-2 business days for a response.
Phone: 1-800-701-2846 (9am-5pm CST, 7 days a week)
Fax: 1-800-701-2841
Mail:

WholesaleDesignerHandbags.com
400 South 4th Street
Suite 401M-115
Minneapolis, Minnesota 55415
United States
Contact Us Form
"*" indicates required fields